This is what happens when I clean up my bookmarks. Here are some SCHWEET tees worthy of your time and perhaps dollars.
Oh Kate. $30-40
buy here
*Store deals in Euros

2 IS the best number after all. Cut a V-neck into it and we're all good. $21
buy here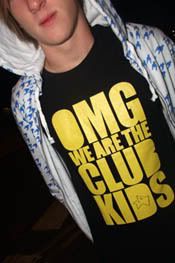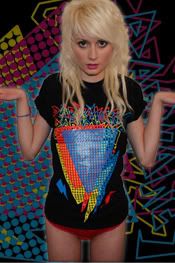 Y SO EMO?!
But really, I do love the Clubkids. $25
buy
here
FUCK SALT.$16
buy here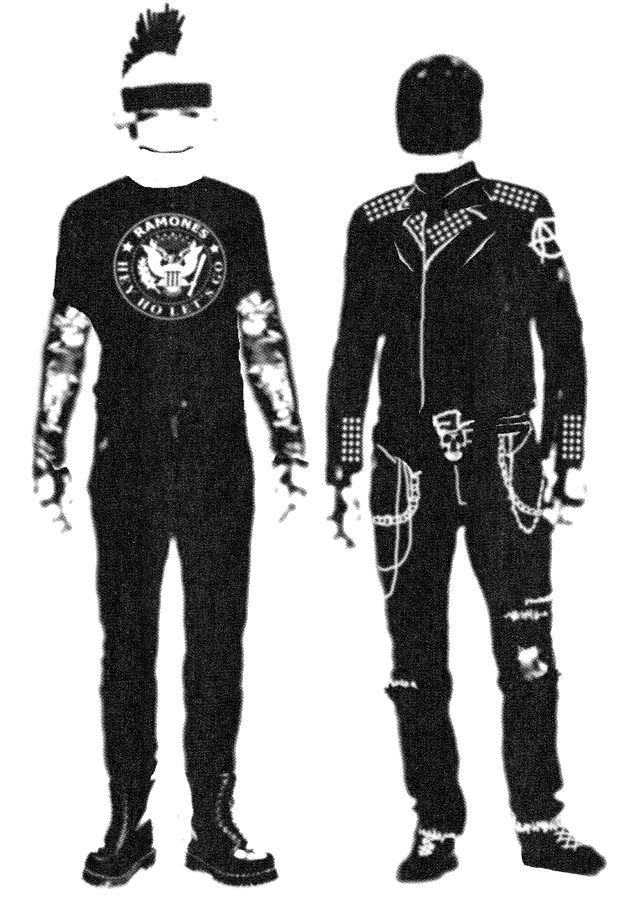 SO DAFT. $22
buy here
It's like Guy Harvey. But not. $19
buy here
This shirt's not for sale anymore, but it was too cool not to show.
Ain't nothin' but a G
And just for WTF sake.
WTF?!
....$36
buy here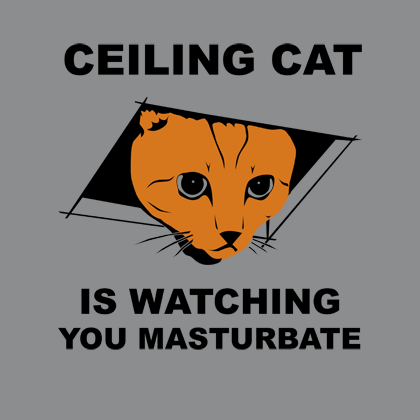 Really? You want to
buy this
?