So here are some events I've been hearing about for the upcoming holiday weekend.
Event 1: Sexy Ass Mofo's playing in
DENVER
When:
Tonight
. DECEMBER 27.
Where: Club Vinyl

This event is sure to be amazing because the guy on the left (Daniel) is SEXY. And when he's DJ'ing he gets even SEXIER, if that's even possible. Basically his sex appeal is offensive and to not be in the same room with him if he's within a 25 mile radius of you is a crime punishable by death.
All sexiness aside, the LA Riots are actually amazing at DJing too. Really fun club music. With eye candy. A win win situation?
Event 2: Amperstand tries to be like David Guetta and FAILS
When: ALSO TONIGHT. December 27.
Where: Club Amperstand - New Orleans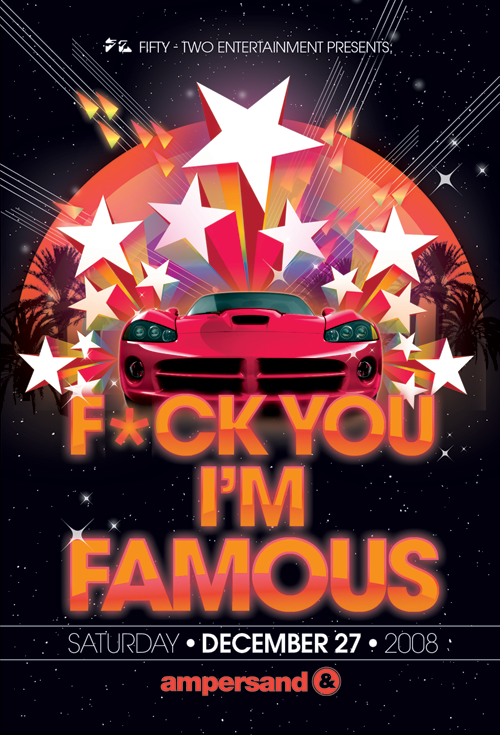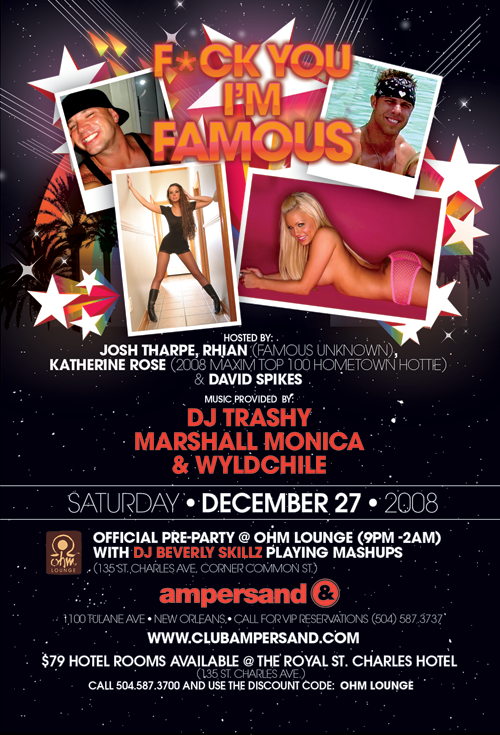 The flyers are pretty nice. However for such a suggestive theme night, I'd expect some hardcore lineup and not people that...always play here...DISAPPOINTING.
I'll stick to the real F**K ME I'M FAMOUS...if I ever go to France
.
Event 3: GOLDEN HOT PANTS WANTS TO DIE BECAUSE SHE DOES NOT LIVE IN CHICAGO.
Where:
CHICAGO, APPARENTLY THE COOLEST CITY EVER.
When Pt. 2: Congress
When: New Year's Eve (12-31-08)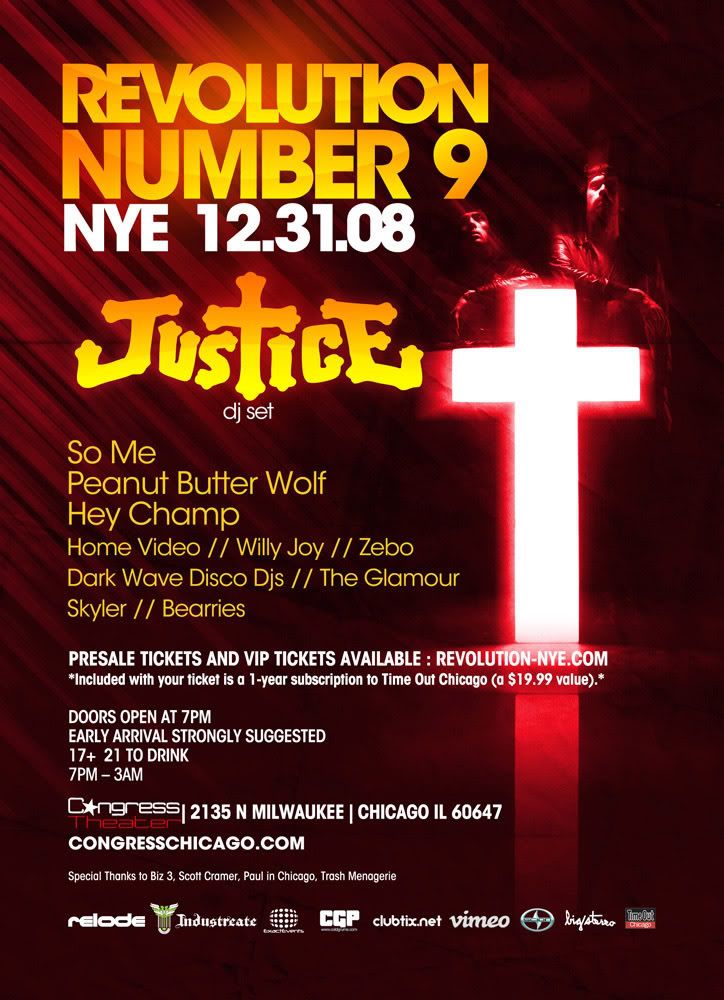 Fuck my life. Seriously.
FUCK MY LIFE.
Event 4: Some Shit in Rome.
I'm honestly just showing this one because the flyer is amazing.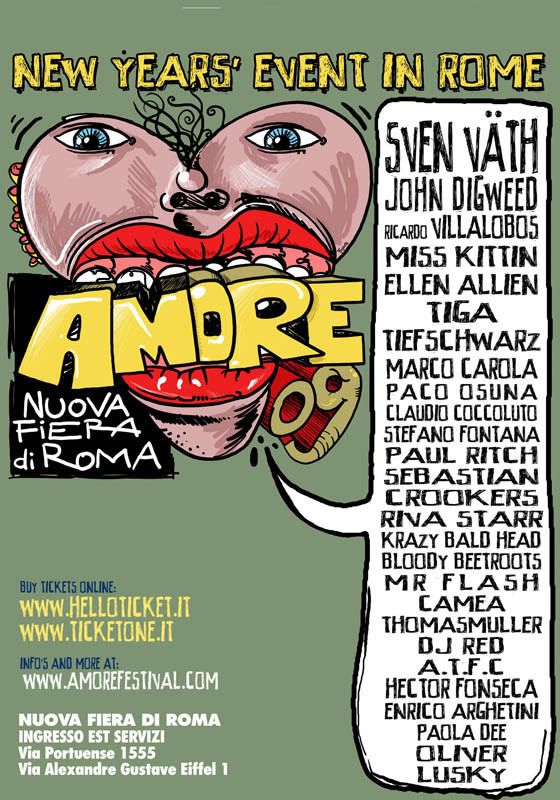 Yes. It's so cool, you know it.
And that's all for now.