PYKNIC is currently having a 50% off sale affecting the entire store.

Use sale code:
TACKSFORSNACKS09
Expires: January 1, 2009
Here's some of their stuff: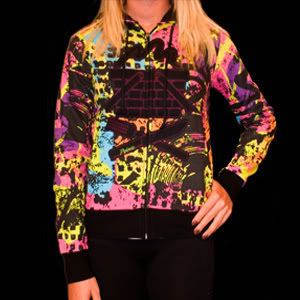 It's colorful, it's cute, it's unisex, it fits like American Apparel, It's logo is a picnic basket and utensils! It's on sale for $25!


They are awesome, colorful, acid trip-esque. Unisex as well. CHEAP ($13 max).


They have some pretty fun designs. I'd suggest checking it out yo!
GO TO PYKNIC SALE NOWWW