NEW DURKL LINE WAS UNVEILED IN DC THE OTHER DAY!!!!!!! AND GUESS WHO THEY JUST DID A PHOTOSHOOT WITH!!!!!!
YELLE!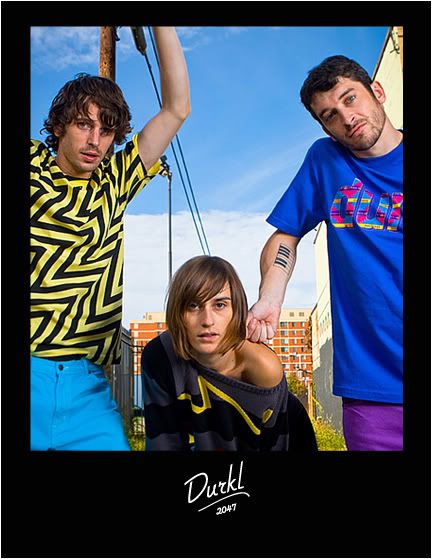 SEXY ASS GRAND MARNIER, I'D BED YOU IN A HOT SECOND BBY. <333333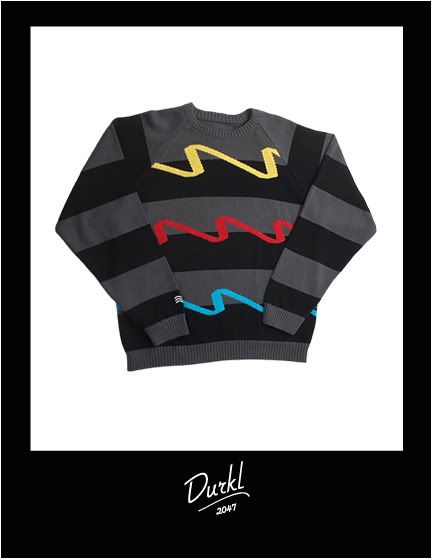 This line is absolutely BOSS. The Durkl guys are quite possibly my favorite people on this planet. Oh how I wish I lived in Washington DC so I could attend their events live and in person, and become BFFls with them.