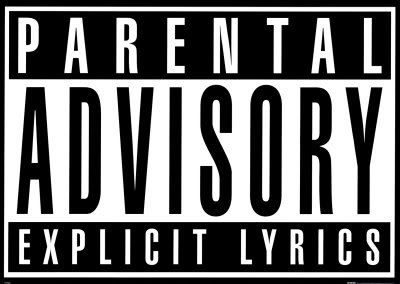 WARNING:
This song contains
OFFENSIVE CONTENT
. Do not watch if you are easily offended. Nothing visually graphic, but the lyrics contain words that offend some people for some reason.
FORMALITIES ASIDE. This. Is. The. Best. Song. I've. Ever. Heard. Now, I hate Perez Hilton and I think he should die in a fire...but even with his presence in this song I still think it is AWESOME AS F. OMG. This s is on repeat right now.
Granted. I'm a sucker for ANYTHING vulgar (it automatically shoots up to my to 50 favorite songs ever), but this song also has this DOPE beat full of BASS that just makes me want to die in a good way.
Larry Tee, you are a GOD.
EDIT: I AM DEFINITELY MAKING THOSE PENIS CUPCAKES FOR MY NEXT BIRTHDAY. SUCK IT!