SOOOOOOO. WORD ON THE SIDEWALK IS.....Tupac is ALIVE....and getting CRUNK.....on BOURBON STREET?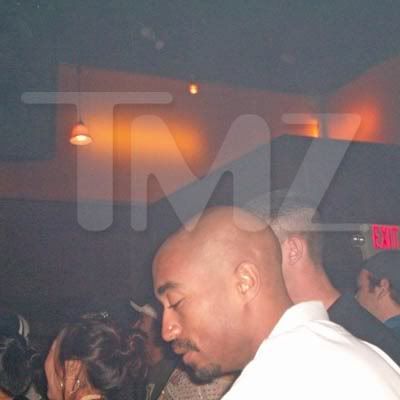 I don't know about this TMZ...I mean it's not hard for a black man to go bald and get a nose piercing.
ANYWAY. LET'S GET IT TOGETHER NEW ORLEANS LURKERS! WE NEED TO ESTABLISH WHO THIS MAN REALLY IS!!! LET TUPAC RIP.
LULZ via
TMZ