I try to mind my words on the blog, but my gears are SO GROUND I'm throwing decency into the wind.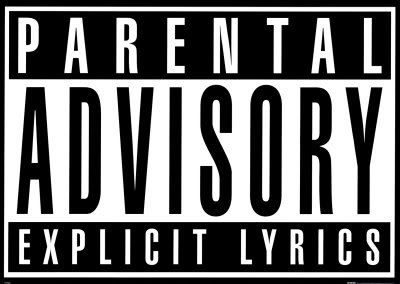 I have spent a good (read: 80%) of my summer thus far DRIVING. And while it usually doesn't bother me THAT MUCH, it has REALLY been working my last DAMN nerve lately. Gears GROUND.
It all started on the long (read: 13 hours. May not be much for you but it's
TORTURE
for me) drive from Miami to New Orleans. On top of my 4 hours of sleep I had to drive WEST AT SUNSET. You know that PRIME time of the day when the sun is like "OH HAI EYES. I'M JUST GOING TO BLIND YOU FOR A FEW FUCKING HOURS. I HOPE YOU DON'T GO OFF THE ROAD ON ACCIDENT OR MISS YOUR EXIT."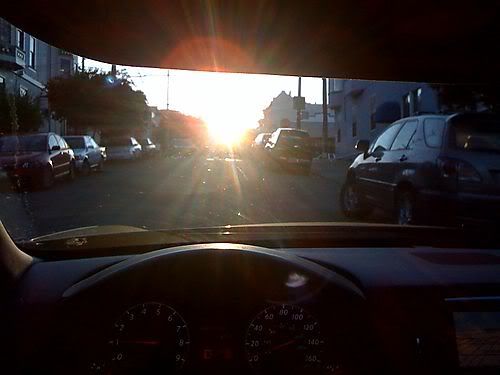 There's nothing better than driving west at sunset. OH WAIT, there are a TON of things better than driving west at sunset:
Drinking cyanide, eating roaches for dinner, running a 5K, shitting on yourself in public, Charles Manson, watching Barney, self dismemberment, going bankrupt, getting an STD, teen pregnancy, Donatella Versace's plastic surgery and tan, commercials on the radio, restaurant food that tastes like shit and costs the same as a race horse, drowning, falling nightmares, gay guys you wish were straight, prison, racial discrimination, ice age, mass human extinction--
OH WAIT. ALL OF THOSE THINGS MAKE ME WANT TO . BUT THEY ARE STILL BETTER THAN DRIVING WEST AT SUNSET.
AND WHAT THE FUCK ARE THE CAR MANUFACTURING ASS DOUCHES PUTTING IN THE "SUN SHADES" FOR? THEY DON'T SHADE SHIT CHRYSLER/FORD/HONDA/TOYOTA/BMW. They might was well just not put anything there because ALL IT DOES IS TEASE ME. AND PISS ME OFF EVEN MORE BECAUSE IT JUST DOESN'T REACH FAR ENOUGH. GET A LESSON IN SUN ANGLES ASSHOLES.
It's called a
SUN CHART
. Assholes. How about some kind of sun shade that actually
ALLOWS ME TO DRIVE BETWEEN THE HOURS OF 4 AND 7
. STUPID ASS FACES.
Oh no. But even when the sun ISN'T shining in my eyes there are these lovely things called IDIOT DRIVERS to make my life difficult. I don't know WHAT WORLD anyone lives in these days, but in MY WORLD the left lane is also known as
"THE FAST LANE"
AKA YOU ARE GOING OVER THE SPEED LIMIT AKA YOU ARE NOT GOING THE SPEED LIMIT OR UNDER IT AKA IF YOUR ASS IS GOING 60 GET THE FUCK OVER IDIOT.
I don't know why people go the speed limit in the fast lane!! 90% of the time when I'm speeding on the interstate it's because I'VE GOT SHIT TO DO! And your SLOW ASS IS BLOCKING ME IN BECAUSE SOME OTHER IDIOT DOUCHEBAG IS TRYING TO RACE ME ON THE RIGHT AND BLOCKING ME FROM GETTING OVER TO PASS YOU. If you see me speeding up on you THAT MEANS GET OVER BECAUSE YOU'RE GOING TO SLOW. And if you're not even going to go over 60 WHY ARE YOU IN THE LANE AT ALL. IDIOTS.
I was speeding with GOOD REASON.
And as dishonorable/not serious as my reason MAY HAVE BEEN, you still need to GTFO. GET THE FUCK OVER...OR OUT I COULD CARE LESS EITHER WAY AS LONG AS YOU'RE GONE.
Driving. I QUIT YOU.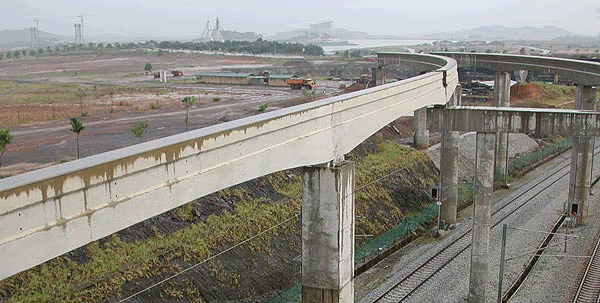 End rant.