If there is one travesty that has arisen in the era of downloading music, it is the lack of attention people pay to album cover artwork. Some CDs these days are just ABSOLUTELY STUNNING. In my effort to compile the ultimate Itunes I'm searching for the cover artwork for all of my songs and here are 16 STUNNING covers I just had to share.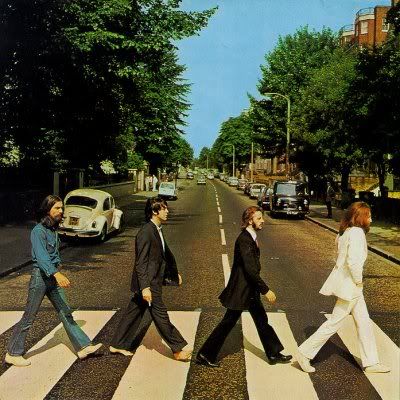 16. Abbey Road - The Beatles (1969)
This cover is ICONIC which is why I rank it at 16. But the photography in this is stunning. The moment is perfect. The crispness is perfect. It is just perfect.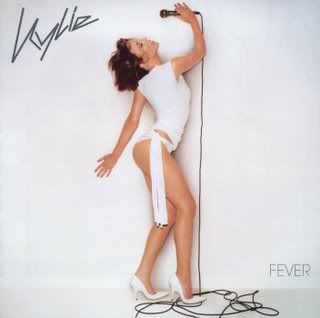 15. Kylie Minogue - Fever (2001)
How can Kylie NOT be stunning?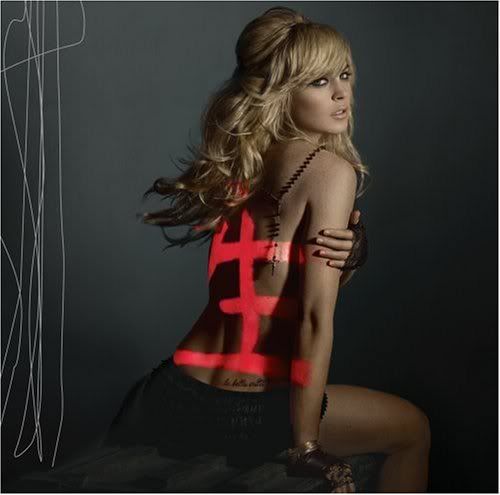 14. Lindsay Lohan - A Little More Personal (2005)
YES. SHE DID TRY TO HAVE A MUSIC CAREER. CONFESSIONS OF A BROKEN HEART IS A GOOD SONG. Lindsay Lohan can be fierce sometimes, I have to hand it to her. I personally love this cover because of the hot pink paint that contrasts everything else. And LiLo is just working the camera. GET IT GIRL.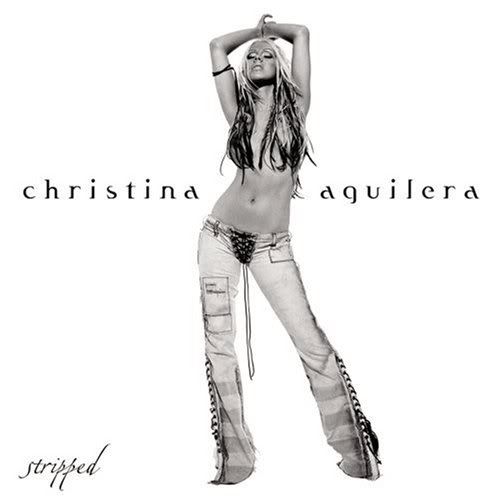 13. Christina Aguilera - Stripped (2002)
Stripped Christina was my favorite in her raunchy, DIRRTY glory. I think she looks amazing in this cover. The simple, plain background versus all the action in her clothes and hair is a very nice effect. STUNNING.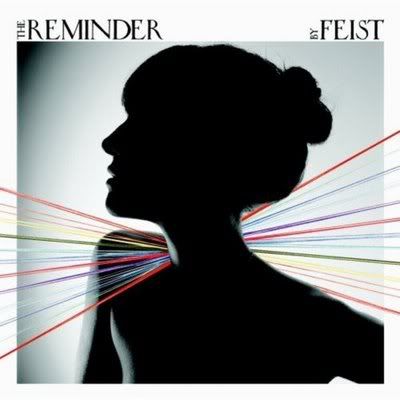 12. Feist - The Reminder (2007)
SILOHUETTE, STUNNING.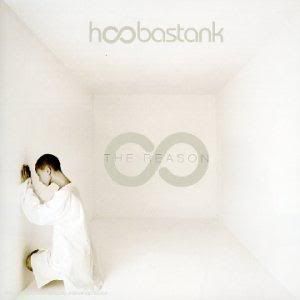 11. Hoobastank - The Reason (2003)
The whole arrangement and general tone of this cover is so serene. The lighting work is also top notch and works well with the photo. It's also nice the cultural reference (to Malaysian monks I think) in the artwork especially with the album title.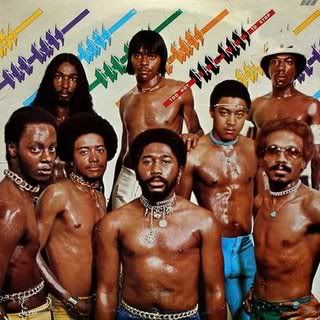 10. The Bar Kays - Too Hot To Stop (1976)
Stunning for it's shear RIDIC-NESS. And how all the guys are WERKING different hair styles and baby oil overload. I can't even handle this! STUNNING. I think this fashion should come back in the 2010.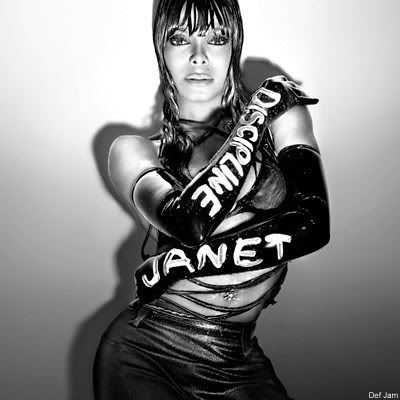 9. Janet Jackson - Discipline (2008)
JUST STUNNING. Janet, WERKING it like usual.
8. Maroon 5 - It Won't Be Soon Before Long (2007)
That giant M in the background...STUNNING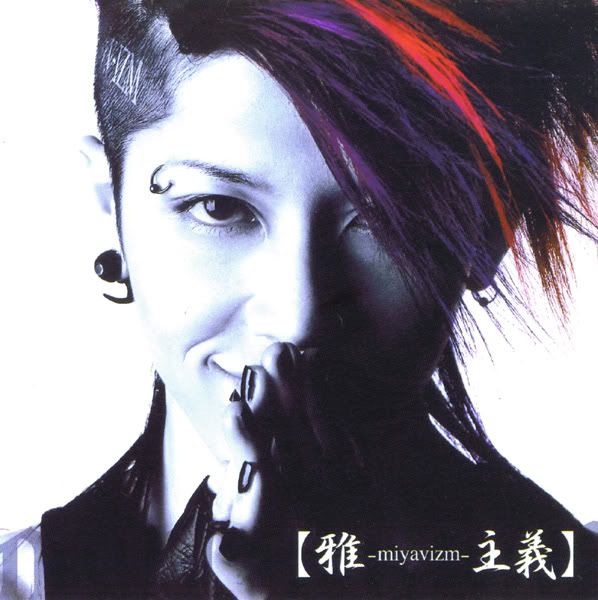 7. Miyavi - Miyavizm (2005)
The Japanese can be stunning too! The color tones in this and lighting...STUNNING
6. Roisin Murphy - Ruby Blue (2005)
Once again, less is better. The simple background goes well with the busy graphic of Roisin who IS STUNNING in her own. Anyway the graphic is great. The fashions are hot. I love it.
All 3 of these were STUNNING. I had to include them all.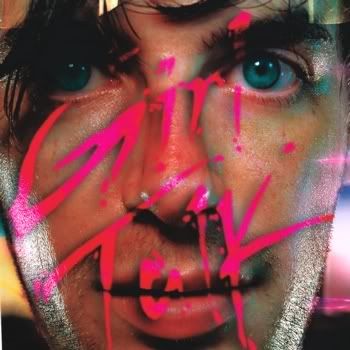 4. Girl Talk - Unstoppable (2006)
Greg Gillis' baby blues just make this cover. He is WERKING the camera. And I'm also a sucker for these up close portraits. STUNNING. Hot pink text, also STUNNING.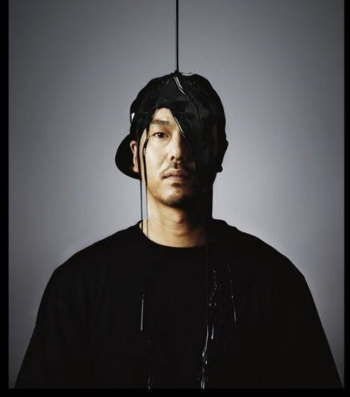 3. Suemitsu & The Suemith - The Piano It's Me (2007)
Another STUNNING Japanese album. The action of paint being poured on the guy is a great moment. Stunning.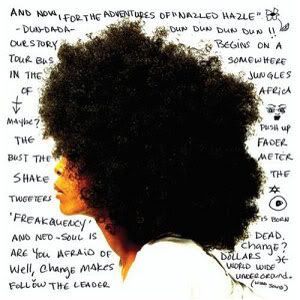 2. Erykah Badu - Worldwide Underground (2003)
Profile shot. STUNNING. Background. STUNNING.
1. Seal - Seal II (1994)
Not only does this man have a STUNNING voice and a STUNNING family, he also has some STUNNING album covers. I'm assuming the model for this cover is Seal, and if it is he is WURKING IT. WERK BOY WERK. And the lighting in this is just ACE. Composition is perfect. It is all PERFECT. Who ever desgined this is god of album cover arts.