Okay 2 Costumes ideas for Today and Yesterday!
1. American Beauty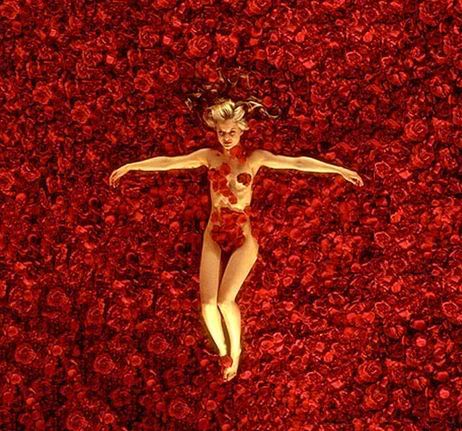 Materials Needed:
1. Tank top and leggings, or a body suit, or a one piece with tights that match your skin color.
2. Fake rose petals from Michael's. (Or maybe if you want to ZAZZ it up and it a little of your own flavor you can try other flower petals.....DIAMONDS if you're me because Diamonds Are Forever and I love
BLING
.)
3. Hot glue gun or stapler or needle and thread to sew petals to the clothes.
Cheap, easy, iconic and awesome.
And boys CAN do it too.
I've started watching Daria again recently and fell in love with the ending credits all over again.
Speaking of DARIA...
BONUS COSTUME IDEA: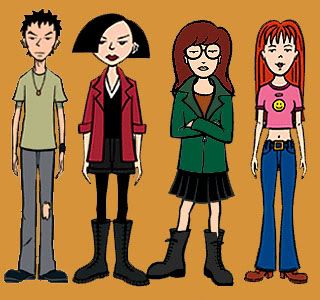 The characters of Daria would also make fun costumes. If not for Halloween then DEFINITELY for that fun Cartoon Theme Party someone will be throwing soon......HINTTTTTT....CARTOON PARTIES ARE AWESOME....HINTTTTTT.
And <3 ~*~*~*~Lovey Dovey~*~*~*~ <3 couples can dress up as Daria and Trent or something. I love Trent. Idea 2: Hipster, Indie, Aborigines that are found deep in the American Apparel Forests of Los Angeles.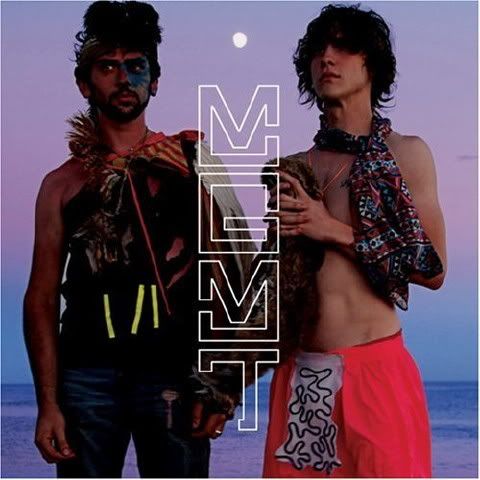 I love their stylist for this album cover. If I was going to be any kind of "wild man" I'd definitely get inspiration from this album cover. And I'll play Electric Feel from my pocket all night.