September 9, 2009
AKA 9-9-09
AKA the launch date of MONOPOLY.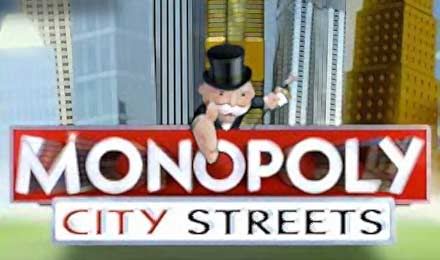 CITY STREETS VERSION.
BASICALLY: A massive online game of Monopoly where everyone in the world is playing against each other. And THE WHOLE WORLD (read: Google Maps) is your playing board.
No specific details....other than that it is being released TOMORROW. O SH.
Be sure the
lurk the official site
in the upcoming hours/tomorrow and GET IN ON THIS MADNESS. Talk about a game of Monopoly that will NEVER end.
Also,
NINE is being released tomorrow!