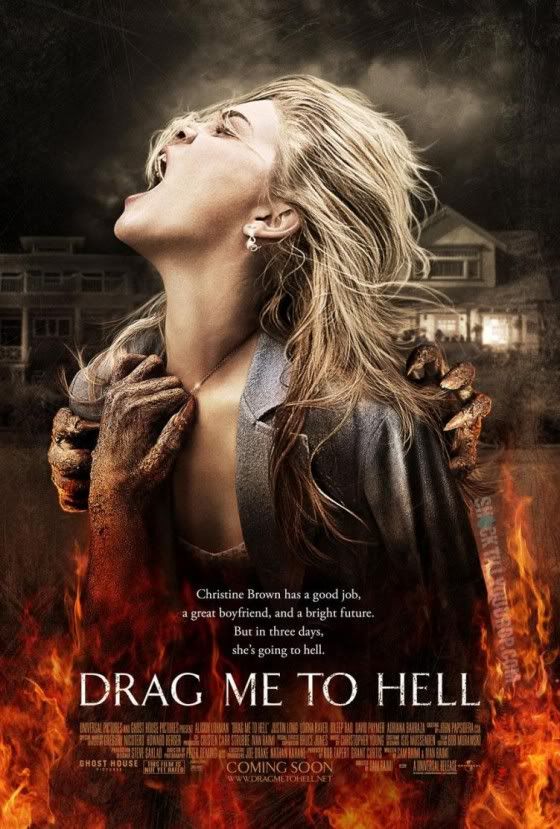 I made my roommate put this movie on her Netflix queue, and she happily obliged because:
1. We both are horror movie JUNKIES. It's kind of sick.
2. We both heard that this movie was REALLY GOOD. I mean, when it first came out the reviews were great! It had like 8/10 stars on IMBD (It now has 7/10 stars but that is still....FCKING HIGH).
So it came in the mail. And we watched it.
AND WTF WAS THIS MOVIE?!?!?!
O.H. M.Y. G.O.D. Has ANYONE seen this cinematic MASTERPIECE?! Because it is LITERALLY, the funniest movie I have seen in a while. LITERALLY. I was laughing so hard that I didn't even hear 10% of the script. The entire hour or whatever I spent watching this, my mouth was wide open in shock because it is SO BAD. But on that note, it's so bad it's good. And it has the greatest one liners.
YOU PORK QUEEN I DON'T WANT KITTY!!!
Seriously, if you haven't seen it, then rent it NOW. Oh man, I can't get over how funny it was. SEE IT. I just have to suggest everyone see this.