WHAT A TRICKY MOVE MCCAIN.
I have to admit how impressed I am at their move; NO ONE was expecting that! And it's the perfect rival to Obama's black-ness. However I hope people can see through this conservative facade, and see how
ANTI-FEMINIST THIS WOMAN IS
!
If McCain wins this election I will legitimately abandon my current life as it is. Hitchhike, ACROSS THE OCEAN, to Europe. And live out the rest of my days as a street peddler. Never to have faith in the American country again.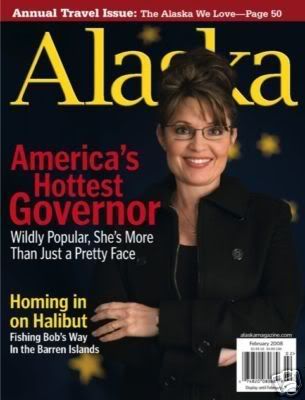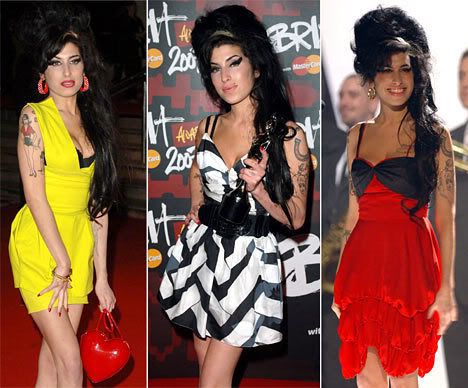 At any rate, Sarah Palin is totes rocking the Amy Winehouse poof. That is
NOT
to say she is worthy of actually winning.